JR: Ladies and Gentleman boys and girls welcome to WWEML Showdown TV episode 24!!



JR: Im Jim Ross alongside Bobby the Brain Heenan here to call the action, we are a very short period of time away from Full Force! At Full Force it will be the WWEML Originals vs The New Blood! No matter what, one of the 2 groups will be gone from WWEML for good!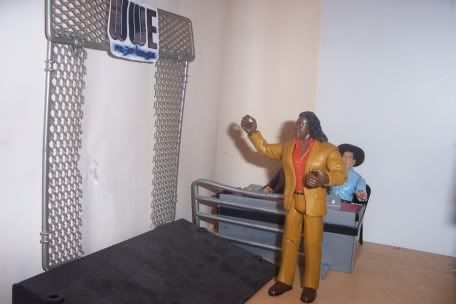 Heenan: Well here is one of the first battles of what is sure to be many between the new blood and the originals here tonight..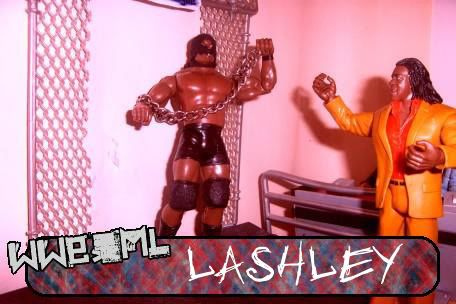 JR: Representing the new blood, Lashley!



Heenan: He is a beast of a man, is he even a man JR?!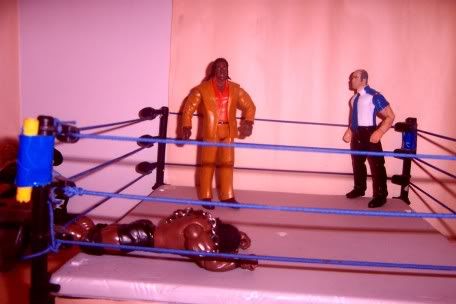 JR: Well I wouldnt want that question in my trivia deck.. Lashley is just one of 4 members of The New Blood who will be facing off with Randy Orton, Samoa Joe and 2 mystery partners of their choosing..



Heenan: Im sure Lashley dosent really care who it is he is facing at Full Force, he just wants to enflict pain!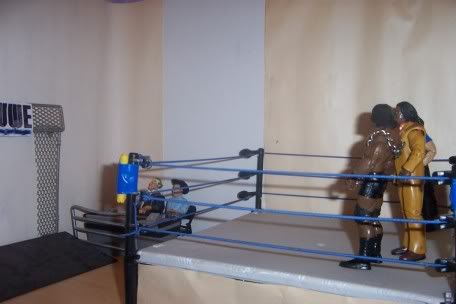 JR: Well here comes one of his opponents for the PPV!!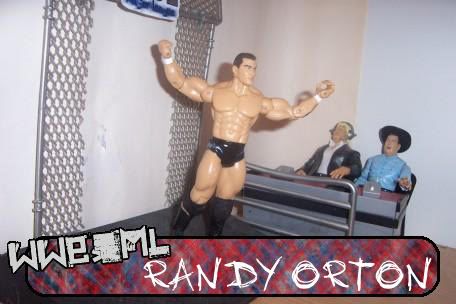 Heenan: Former 2 time WWEML Champion! The 2006 wrestler of the year! Randy F'N Orton! The man whos leading WWEML to victory at Full Force!!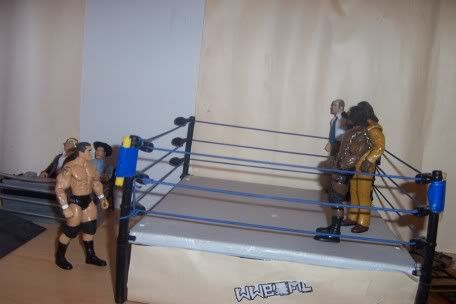 JR: What must be going through Ortons head looking at what he has to face up next!?



Heenan: We both know Orton is a fighter, he dosent care!!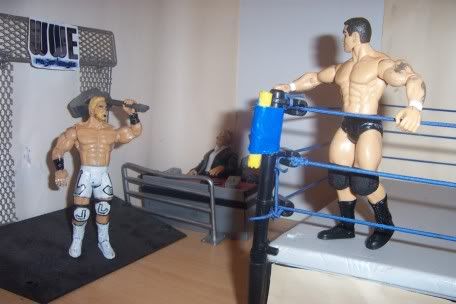 JR: Oh No!! Its Jeff Jarrett!! What does that jackass want!!



Heenan: Once again, New blood team up to cause destruction! pfft!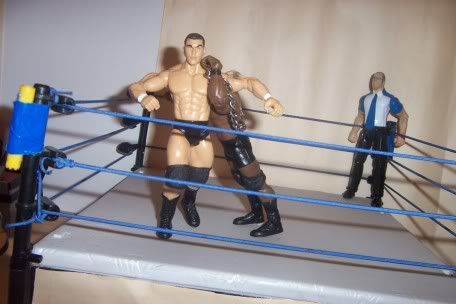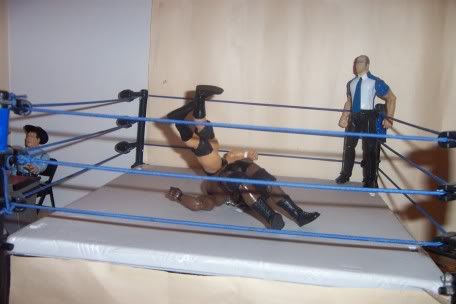 JR: T BONE SUPLEX!!



Heenan: Thats gotta hurt!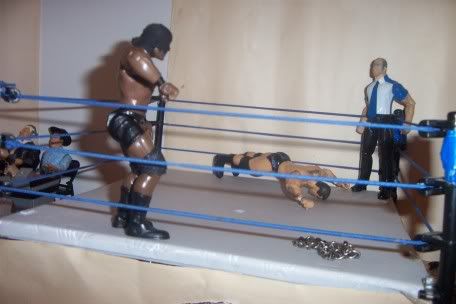 JR: Lashley off the ropes...



JR: Orton ducks the clothesline..



Heenan: NECKBREAKER!!!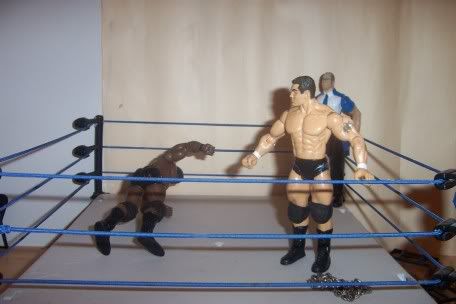 JR: Ortons experience is showing through!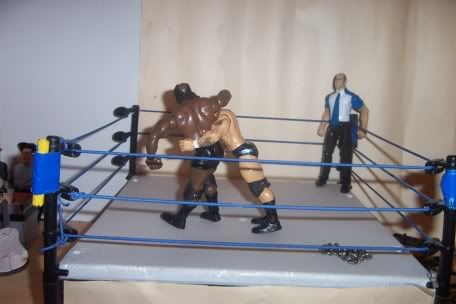 JR: ORTON LOOKING TO DROP LASHLEY HEAD FIRST ONTO THAT CHAIN!!!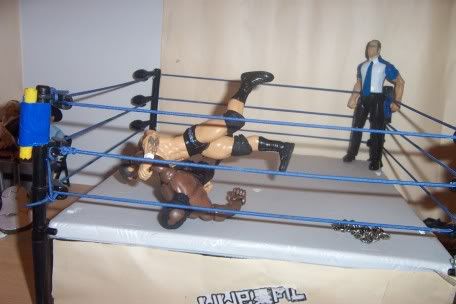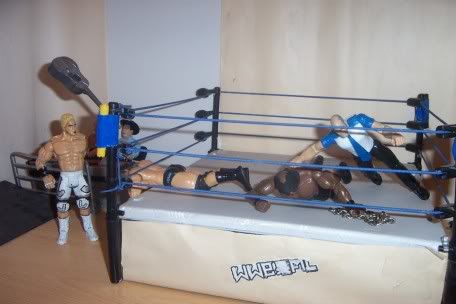 JR: No! Lashley counters it!



Heenan: NOO!! JARRETT WITH THAT GUITAR SHOT DAMN HIM!!!



JR: THE REFEREE DIDNT SEE IT?!!?!? HOW!?!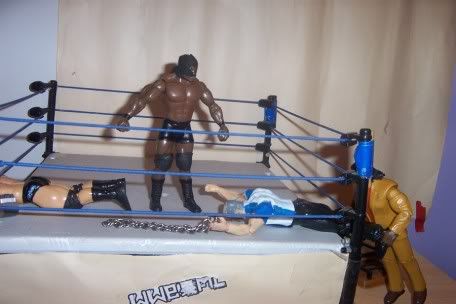 Heenan: What does it matter!! They dont want the win they want destruction!! Look at this!!



JR: This is a disgrace!!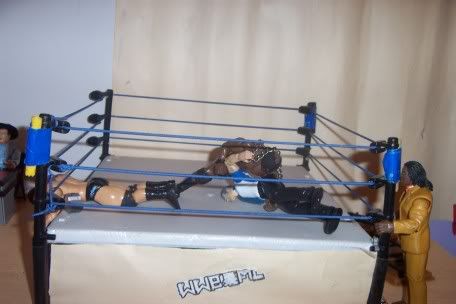 JR: DOMINATOR TO THE REFEREE!!!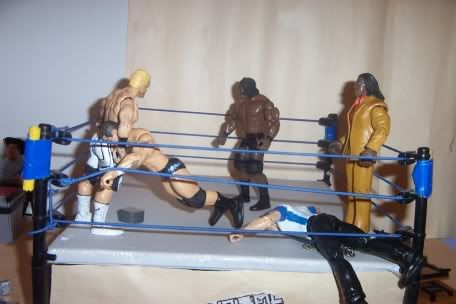 Heenan: This is just plain out of control, we need help out here, and fast!



JR: Who in their right mind would get involved in this annihilation!?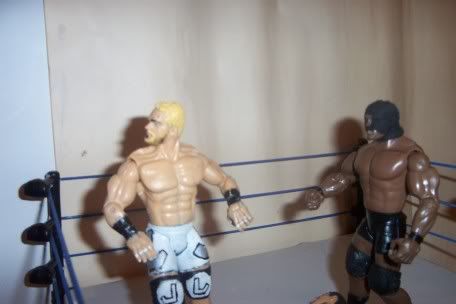 Heenan: HOLD THE DAMN PHONE!!!!



JR: THATS BROCK LESNAR!!!!!!! BROCK LESNAR IS HERE!!!!!



Heenan: THE ROOF HAS WELL AND TRUELY BEEN BLOWN OFF THIS PLACE!!!!!



JR: THERES NO DOUBT WHAT SIDE BROCK LESNAR IS TAKING!! LOOK AT HIM SQUARING UP TO THAT BEAST!!!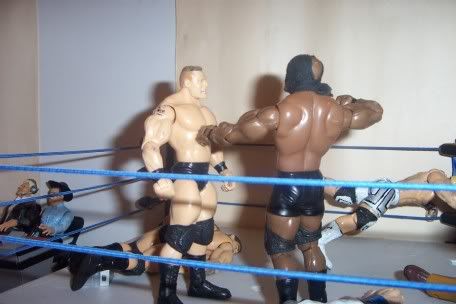 Heenan: Lashley lining up a punch...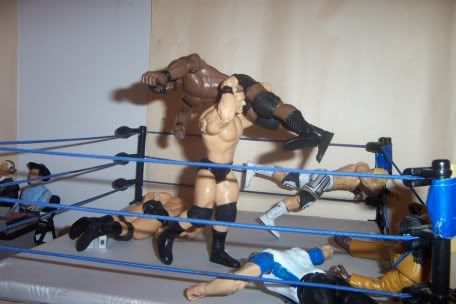 JR: QUICK AS A HEARTBEAT!!!! LASHLEY UP!!!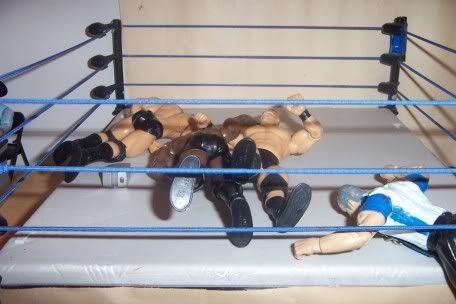 Heenan: F-5!!! BROCK LESNAR WITH AN F-5 TO THE NEW BLOOD!!!



**LETS GO LESNAR!!! LETS GO LESNAR!!!**



JR: Lashley is still standing somehow!! Oh My God! What a moment!!



Heenan: Brock Lesnar just saves his former Partner/enemy from a beating of a lifetime!!



Brock: For a YEAR!.. Ive been SAT AT HOME.. Since Randy Orton beat me and sent me packing on new years eve 2006 ive been doing nothing but working out and watching the carnage unfold here..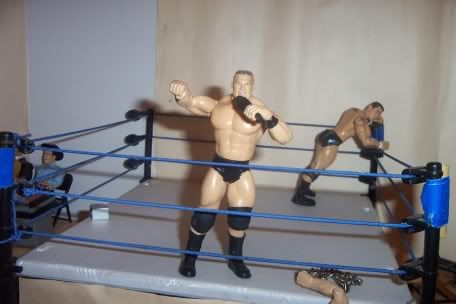 Brock: Eddie Guerrero ive never liked you but ive always respected you for making the right decisions.. But over the past 8 months youve done nothing but let your ego get the better of you.. You allowed one of the most controversal screwjobs in history happen at Burn It Down when CM Punk stole Shawn Michaels's championship, you screwed Michaels out of his rematch, youve consistantly not allowed the deservig athletes such as Samoa Joe and Randy Orton get anywhere near the championship!.. Youve single handidly tried to ruin the company that WE, We being Me, Orton, Triple H, Undertaker, SHAWN MICHAELS, Vader, Hulk Hogan, WE built!!



Brock: And youve done so by allowing imitations of MYSELF into the company to run your erands!..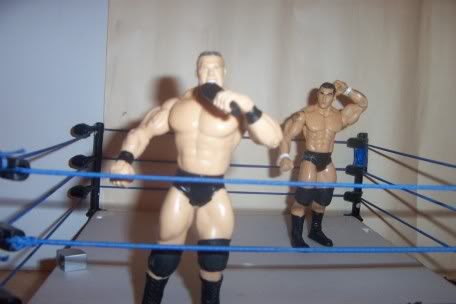 Brock: Well Eddie, it seems your main priority is CM Punks WWEML Championship, which is why im happy that the Full Force all or nothing main event is for the championship!.. Its only fitting.. And you know what else is fitting?... Its fitting that I got an anomynous call this afternoon from somebody within WWEML HQ, and theyve added me to the WWEML Originals representatives for that match!!! So Punk, Guerrero, Lashley, Jarrett... HERE! COMES! THE! PAIN!!!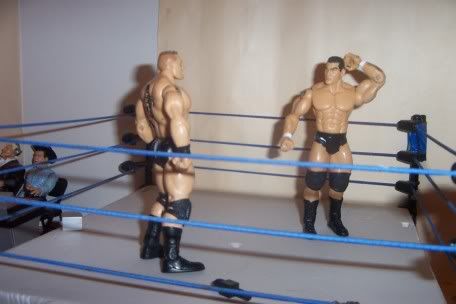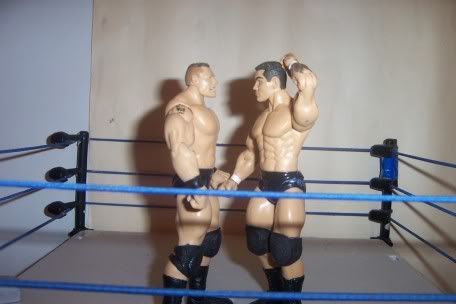 JR: Woah!! Whats Ortons reaction to having to team/face his old running buddy!?



Heenan: Lesnars raising his hand, but I dont think Orton is 100% convinced..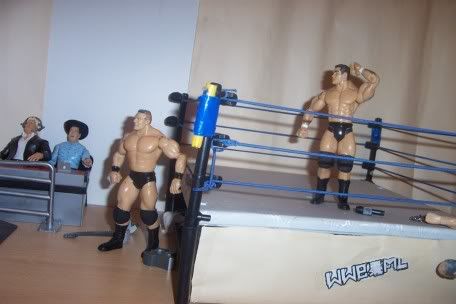 Heenan: I know why aswell!! Orton is mad that the Monster Brock Lesnar is in the match, because all he wants is the WWEML Title for himself! In his mind, screw the company!!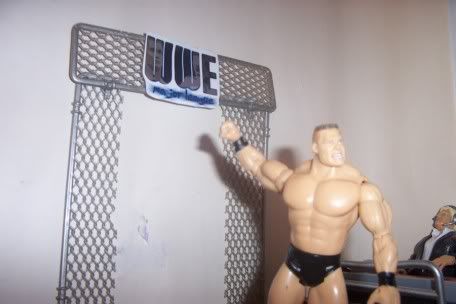 JR: I highly doubt it Brain!.. BROCK LESNAR IS BACK!!

Next Segment:


Welcome to Showdown TV 24! And leading up to the Mega event Full force, the New Blood and the WWEML Originals come to blows from the get-go! Lashley faces off with Randy Orton to kick the show off!!