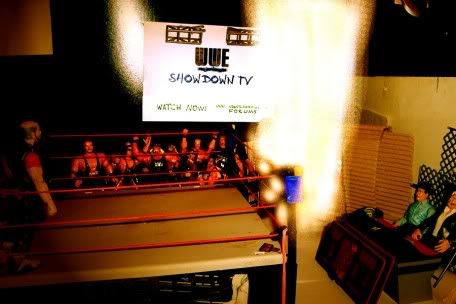 JR: Woah! Its a Hot end of summer evening here at the Showdown center! The fireworks are hitting the ceiling and that only means one thing! We are set to blast WWEML's World War 3 around the globe!
JR: Im Jim Ross and this is Bobby the Brain Heenan.. We are set to bring you WWEML's Extravangansa World War 3!!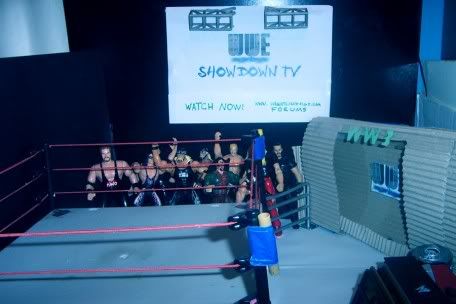 Heenan: And we are kicking things off JR with a Intercontental title match!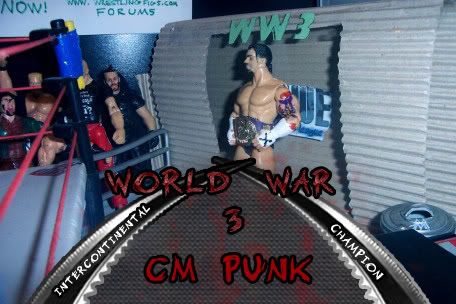 JR: CM Punk, Interconental champion since a Destiny Day victory over Shelton Benjamin...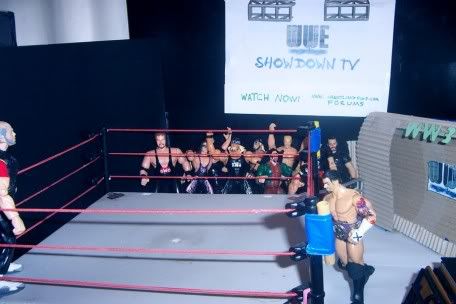 Heenan: Tonight he faces the winner of a epic fatal 4 way at Night Of legends... Rob Van Dam..
JR: Never short of a few words, but tonight he is here to speak.. He is here to fight..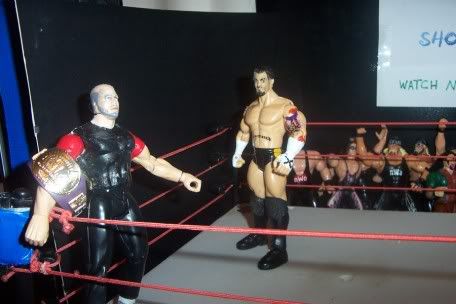 Heenan: But can C.M Punk walk out of the Showdown center tonight as the Intercontiental nchampion?

Next Segment: