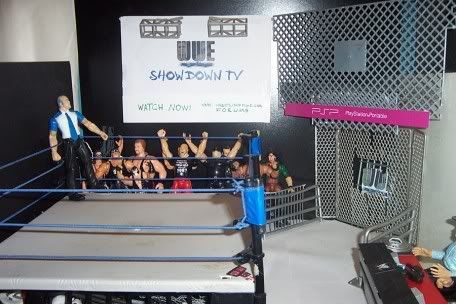 JR: Welcome to a Jam-packed Showdown Center! And Tonight will be a highly anticipated triple threat match!


JR: Im Jim Ross this is Bobby the Brain Heenan and Tonight we produce Benoit-Angle-Shamrock to both WFF Winter Warfare and WF Figamania!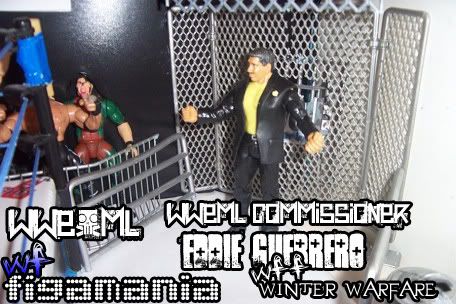 Heenan: And here comes the Commishioner of WWEML!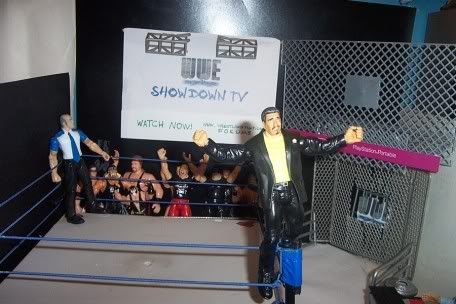 JR: He does whats right for the fans and nothing else, Eddie Guerrero is a fantastic Commishioner.


***Crowd Chant Eddie! Eddie!***


Eddie: WrestlingFigs and WrestlingFigureForums.. WELCOME TO THE SHOWDOWN CENTER!!!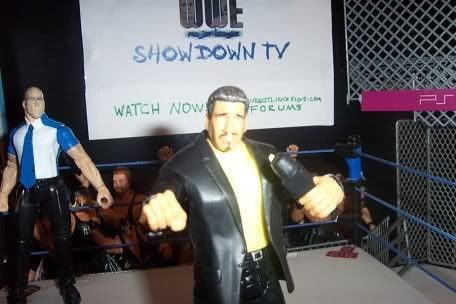 Eddie: And tonight, for all of you out there.. I have booked what could be the most psysically intense matchup in the history of WWEML... Esse's I wont pry any longer.. Benoit-Angle-Shamrock!


JR: I can Hardly wait!...

Next Segment: